Newborn & Postpartum Care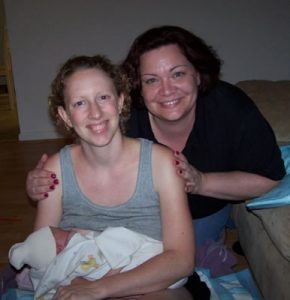 We will perform a newborn exam on your baby shortly after he or she is born. We require that your baby is seen by a family practice or pediatric doctor within the first week to be certain that things are progressing normally.
Our postpartum care includes a home visit during the first week, then office visits at 2, 4, and 6 weeks. If additional postpartum care is needed, Amy Michaelson provides postpartum doula services at $30/hour.