About The Village Midwife
The Village Midwife Mission Statement is based on Matthew 25:40 'I tell you the truth, whatever you did for one of the least of these brothers of mine, you did for me.'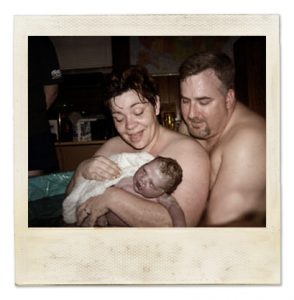 I believe that ALL women deserve to have a wonderful birth experience no matter their economic status, their race, their family situation, their sexual orientation, or their spiritual convictions.
When I started working as a midwife I knew that I was being called to minister to women and their families. Many folks see the words "Minister or Ministry" and think of a roaring pastor on the pulpit but the actual definition is "Service". The desire of my heart is to serve women and their families. As I teach student midwives, I pray that I am instilling in them a servant's heart as well.
So why did I choose this verse to be the basis of our Mission? I believe that it very simply states how we should treat each other – as if we were caring for the Lord Himself.
Many Blessings!
Jeni Rector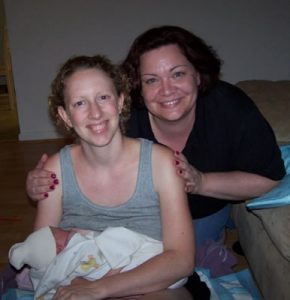 Midwifery Care
Monitoring the physical, psychological, and social well-being of the mother throughout the childbearing cycle. Providing the mother with individualized education, counseling, and prenatal care, continuous hands-on assistance during labor and delivery, and postpartum support.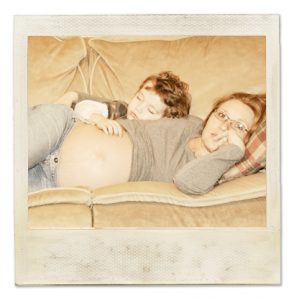 Homebirth
Birthing in the comfort of your home, your way. We serve Hampton, Newport News, Norfolk, Portsmouth, Yorktown, Chesapeake and Virginia Beach and beyond.
The Birth Center
When home is not an option, we have the birth center for you! We are the first freestanding birth center in Tidewater.
Melissa Yvonne
"Jeni has been our midwife since we found out we were expecting our first, eight years ago! She has been through four pregnancies and births with us."
Selena Carlson-Hagstrom
"Knowledge combined with compassion and a heart of service. One couldn't ask for a better experience."
Alexandra Kulick
"I knew that I had excellent help should, a complication arise, and am incredibly thankful for such a wonderful, empowering birth experience with Jeni!"
Jeff Edens
"Bottom line up front: best birth experience ever (out of six children)… Jeni took really great care of us and guided me through delivering our youngest child in our own home, which is a memory I wouldn't trade for anything."